Benefits of Cotton
We always make reference to the benefits of cotton, but have you ever seen a list? Researched by Cotton Council International, with information gathered from Cotton Australia and Cotton Incorporated, we're building that list.
Cotton is hypoallergenic meaning it doesn't irritate sensitive skin or cause allergies.It is also good for asthmatics.

Cotton is very soft, which is why it is particularly favored for underwear and garments that get close to the skin.

Cotton is long lasting if well looked after.

Cotton can be easily blended with other fibers such as synthetics like polyester or lycra.

Cotton can be given a coating or a finish; so it can be used in products like heat-resistant fire fighting uniforms.

Cotton can be easily dyed various colors because of its highly absorbent property.

Cotton is a good conductor of heat.
We have a unique advantage in supplying/exporting of raw cotton. Our qualified staff is trained to carefully examine cotton seed and assign the grade. There are several different types/grades of cotton:
• Afzal
• Alaka
• 1467
• Adnas
• 1505
• 1503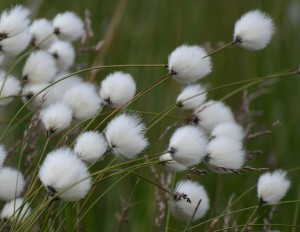 Our cotton testing facilities are located throughout Pakistan.
As Transtrade International is always growing we have connections
with some of the largest cotton production countries.